Meet Our Meadmaker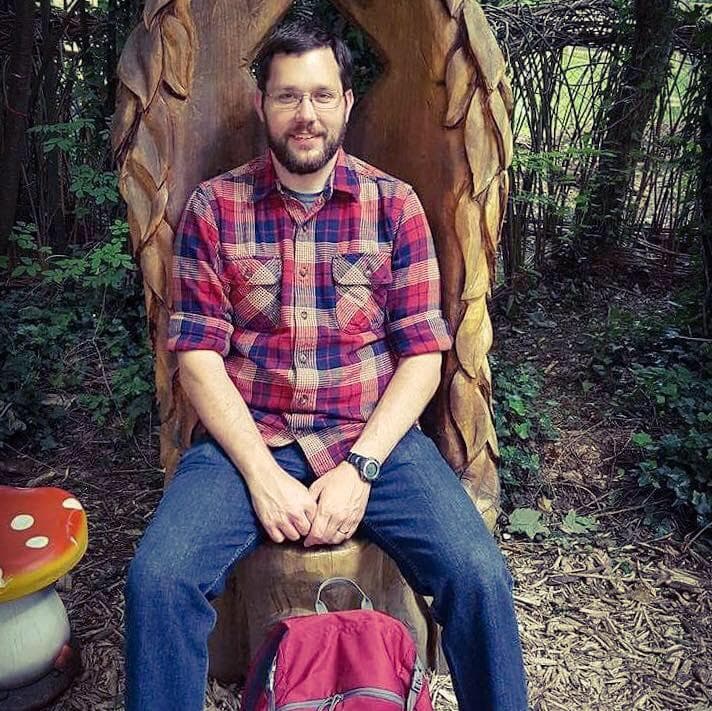 Meet Mike. He owns Waldmet Cellars with his wife Amber and is also the Meadmaker there. He's a bit of a fermentation fanatic, amateur herbalist, experienced home cook, an avid craftsman & outdoorsman, and much more. With a professional background in marketing, graphic design, and software development; mead has been one of his many hobbies that allows him to step away from a screen and get his hands dirty.
Fermentation Fanatic
Mike has fermented many things over the years. Mead, hard cider, wine, beer, kombucha, sauerkraut, pickles, and more. But mead has always been his favorite and over 12+ years, he's dabbled with many styles of mead and different ingredients; resulting in quite a few recipes...and a fair amount of experience.
Humble Beginnings
After starting his first batch of mead back in 2008, Mike was hooked and dove deeply into the process. Following many successful batches crafted over the next few years, Mike teamed up with Montaluce Winery in 2010 to produce the first commercial batch of mead in the state. The result was 500 gallons of award-winning sparkling mead made with Georgia Wildflower honey. The business plan that would eventually result in Waldmet Cellars was started soon after.
The Future of Waldmet Cellars
Mead has been the focus so far at Waldmet Cellars. Primarily because we're most passionate about it, but it's also our most distinctive offering. Soon, we'll expand further into hard ciders and grape wines. Eventually, we also hope to expand into spirits (whiskey and brandy). But every new product will still highlight our special approach of creating delightful craft beverages that are complex and unique, yet well-balanced.