Staggered Nutrient Addition Calculator
🚧 UNDER CONSTRUCTION 🚧
Honey provides much less yeast assimilable nitrogen (YAN) than grape juice. Underfeeding your yeast can result in issues such as stuck fermentations, a severe drop in pH, and an increase in sulfur and fusel alcohol production.
This calculator is not the trademarked version that you might have seen elsewhere, but it will help you determine the best staggered nutrient addition regimine for your next batch of mead. It uses only Fermaid O because it's our preferred source of assimilable amino acids (organic nitrogen).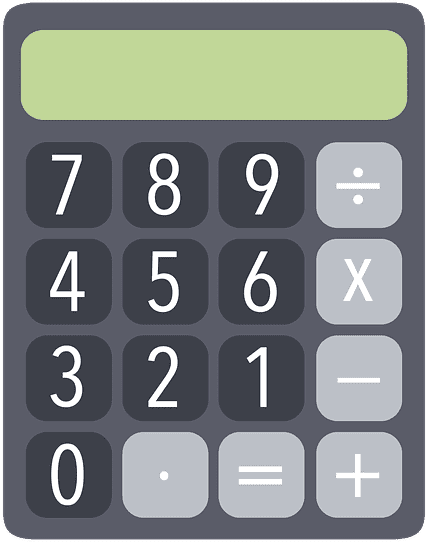 | | |
| --- | --- |
| Fermaid O Required | 20.95 g |
| Yeast Required | 10 g |
| Go-Ferm Required | 12.50 g |
| One-Third Sugar Break SG | 1.069 |
Go-Ferm Rehydration
Dissolve 12.50 g of Go-Ferm Protect in 250 mL hot water (the hotter the better). The warmer the water, the easier it will be to dissolve the Go-Ferm.
When the water reaches 104 deg F (40 deg C), pour in 10 g yeast. Give the slurry a quick swirl. After 15 minutes, begin tempering yeast by adding 125 mL must to the yeast slurry every 5 minutes. When yeast slurry temperature is within 10 deg F of must temperature, pitch yeast into fermenter.
Nutrient Addition Schedule
Total Fermaid O Required: 20.95 g
Add 5.24 g Fermaid O 24-hours after yeast pitch.
Add 5.24 g Fermaid O 48-hours after yeast pitch.
Add 5.24 g Fermaid O 72-hours after yeast pitch.
The final nutrient addition of 5.23 g Fermaid O is on the 7th day after yeast pitch or when fermentation has reached 1/3 sugar break (SG = 1.069), whichever comes first.