Early Spring Celebration
Although the first day of Spring isn't until March 20th, we wanted to get the celebration started a week early. So that means opening up our back patio, half-priced growler fills all weekend, new multi-bottle discounts, more games, and some news about new libations. Also, we can now ship to California! That makes it 38 states!
Our Back Patio
You won't exactly be transported to a biergarten in Munich when you step out onto our back patio, but you will be greeted with a cozy place to enjoy our fine libations in the open air. Feel free to bring your dog and pack a picnic as well. Our back patio is dog-friendly and we have no qualms with outside food...especially if you share a slice of fancy cheese or two.
Half-Priced Growler Fill Weekend
We've had a few half-priced growler fill Fridays now...and they went really well. So we're going to offer half-priced growler fills this entire weekend (March 12-14th 2021). We have to make room for more great session meads and ciders that are on their way, so help us out and come get your growler filled this weekend.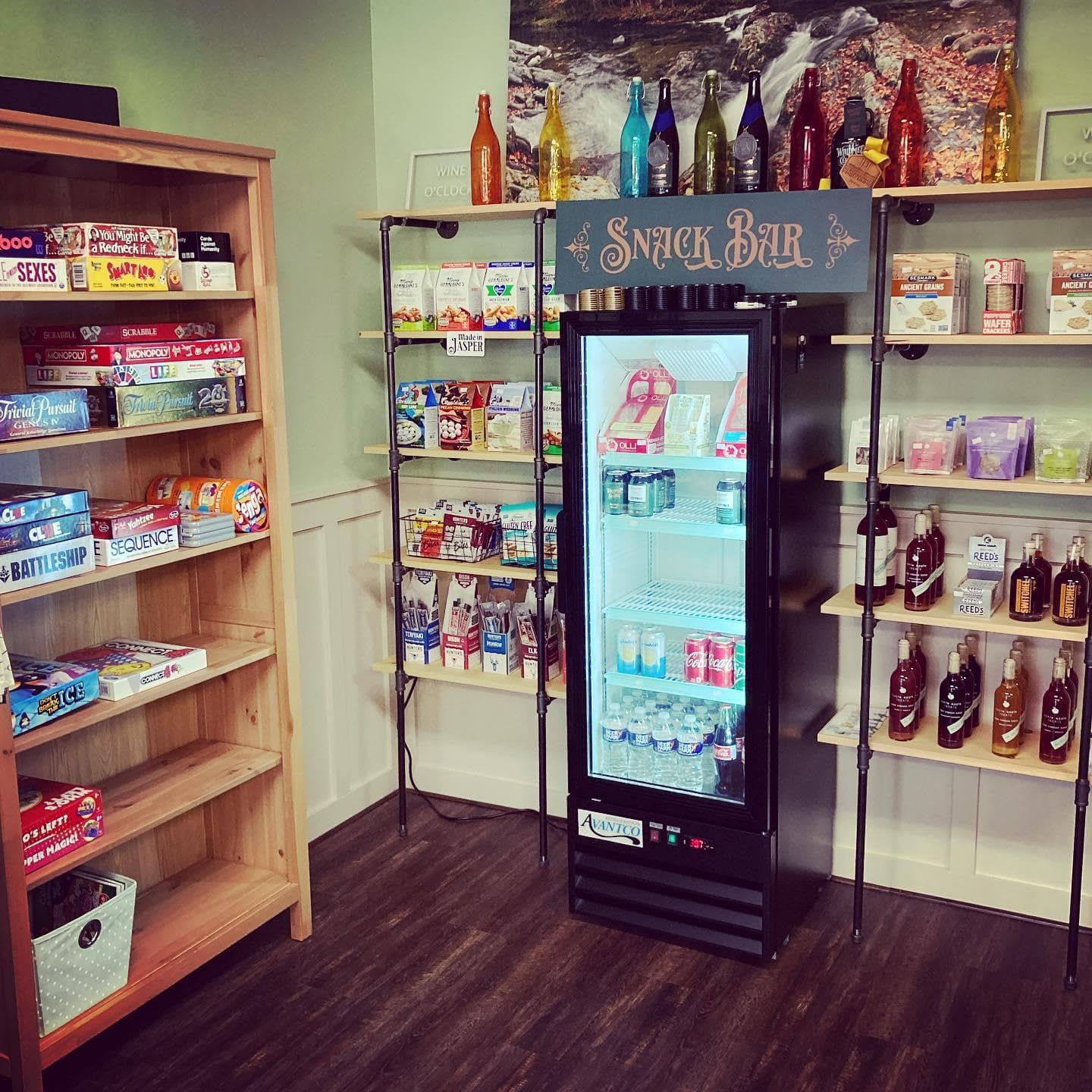 New Multi-Bottle Discounts
Save more when you buy more bottles. Get 5% off 3 bottles, 10% off 6 bottles, and 15% off 12 or more bottles. Just don't drink them all at once please.
More Games to Play
We continue to stock our shelves with more great games for you to enjoy. So come stop by, grab a flight and a game, and enjoy the beautiful weather on our back patio this weekend.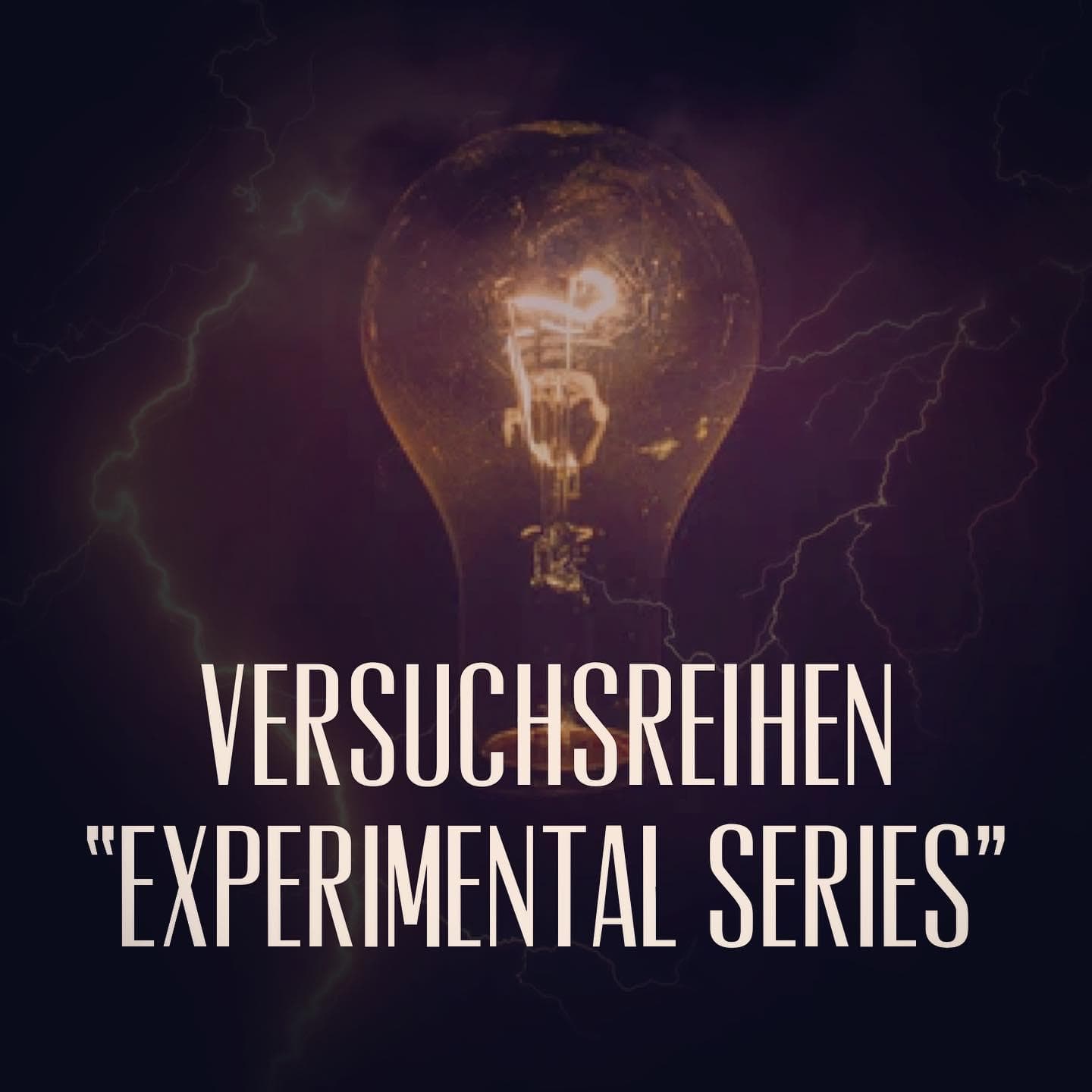 New Libation News
We now have an official name for our experimental beverages! Also, we have names for the first releases. The first two releases are a tandem act. They are inspired by similar cocktails and are very heavy in botanicals. Wissen "Knowledge" is inspired by the Boulevardier and Verständnis "Understanding" borrows its inspiration from the Negroni. Combined, they have their own word in German... Wissensverständnis "Understanding of Knowledge". We've been sampling Wissen out to some of you already, but Verständnis should be making an appearance soon. Also...stay tuned for some exciting announcements about this weekend as we welcome Spring. Cheers!
We also have some delectable meadowfoam honey on hand for an upcoming batch of a new mead on the sweeter side. Mäusespeck "Marshmallow" will be a traditional mead that highlights the toasted marshmallow and vanilla notes in this specialty honey.